Mid-length style women's parka coats & down jackets. Shop a variety of cold & premium for long women's parka coats & jackets exclusively on carbonesquefashion.com
Every size is carefully engineered to ensure comfort & function. You'll fall in love on your first try. Use our Size Guide now.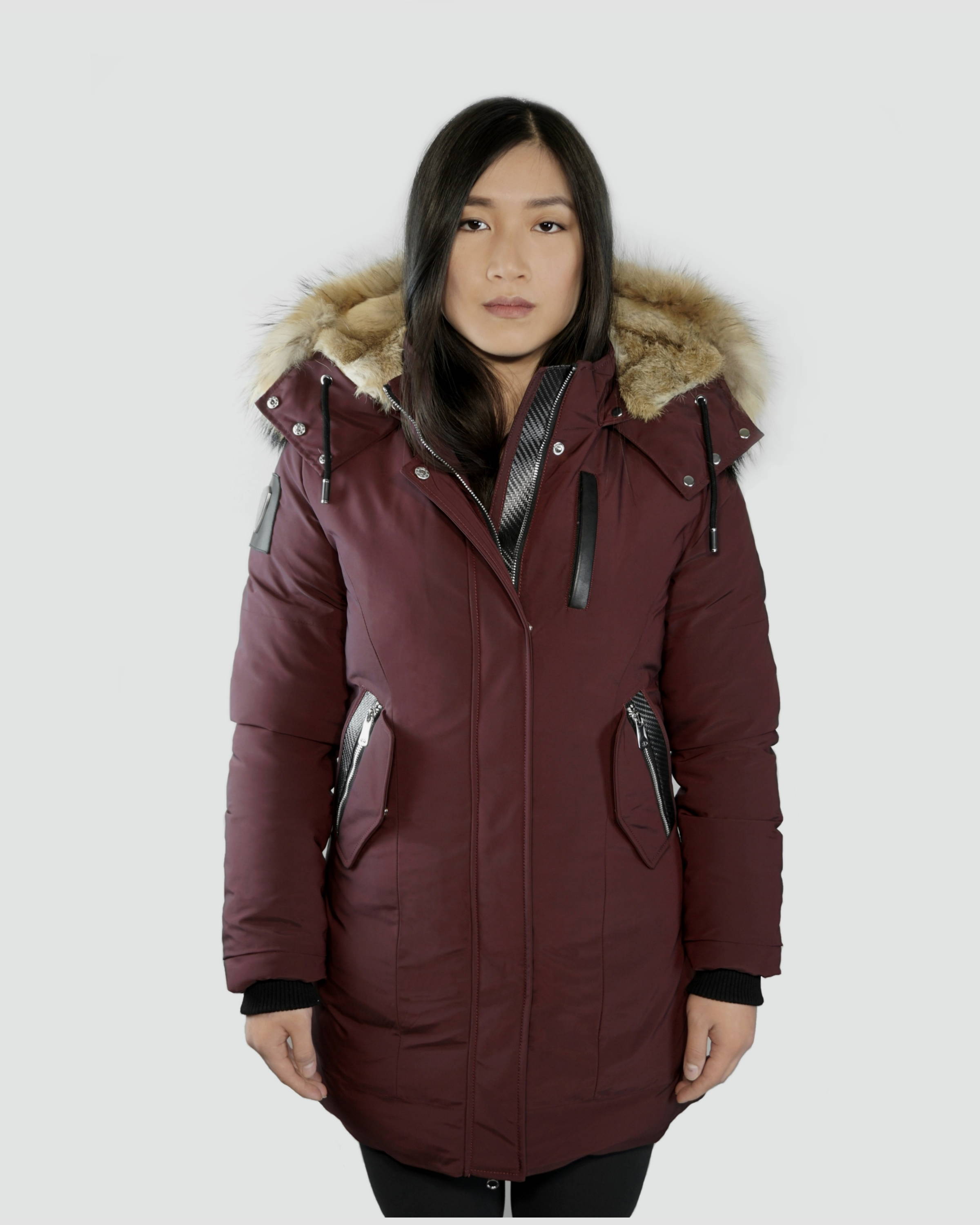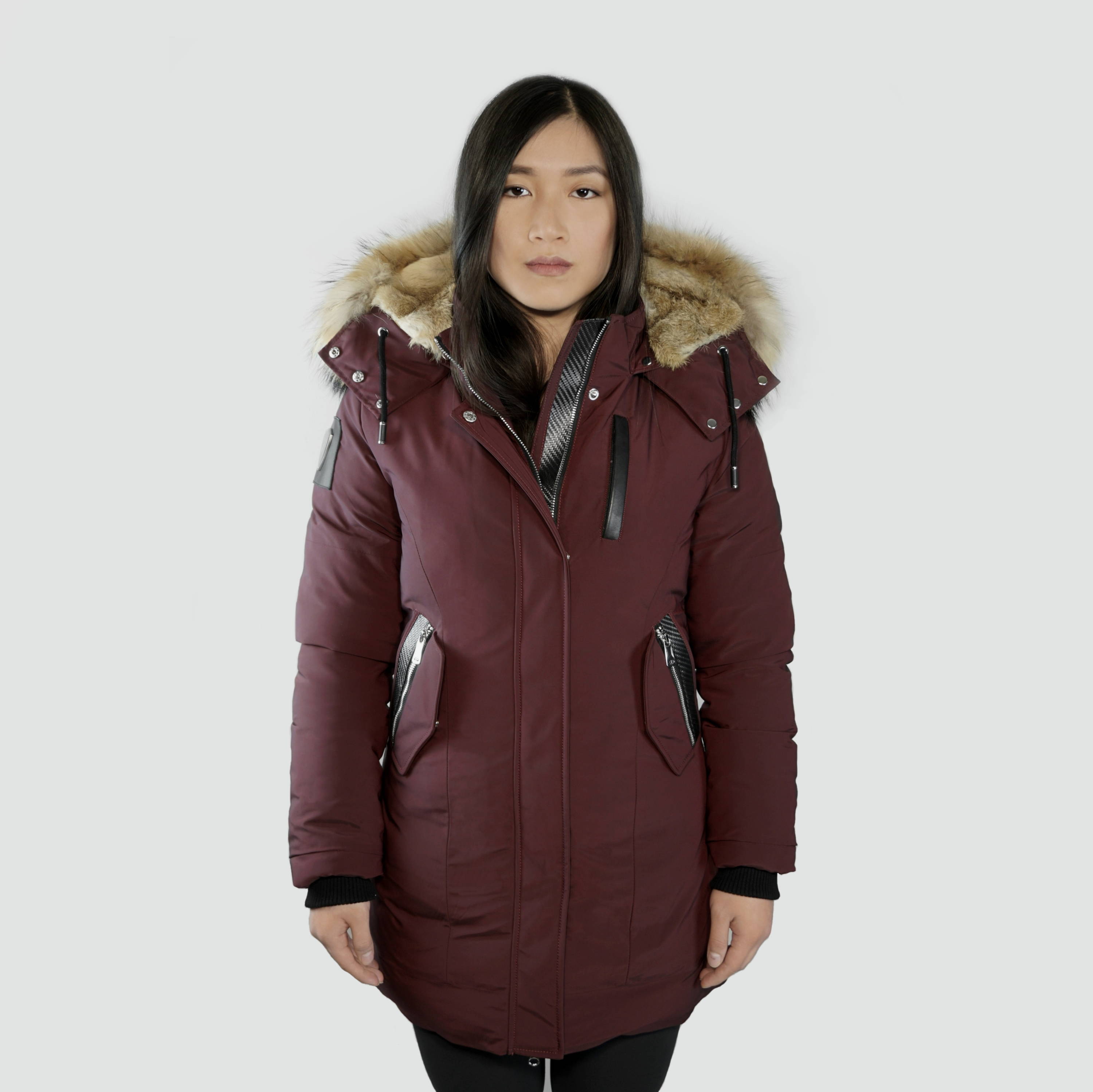 Navy mens winter parka with beige fur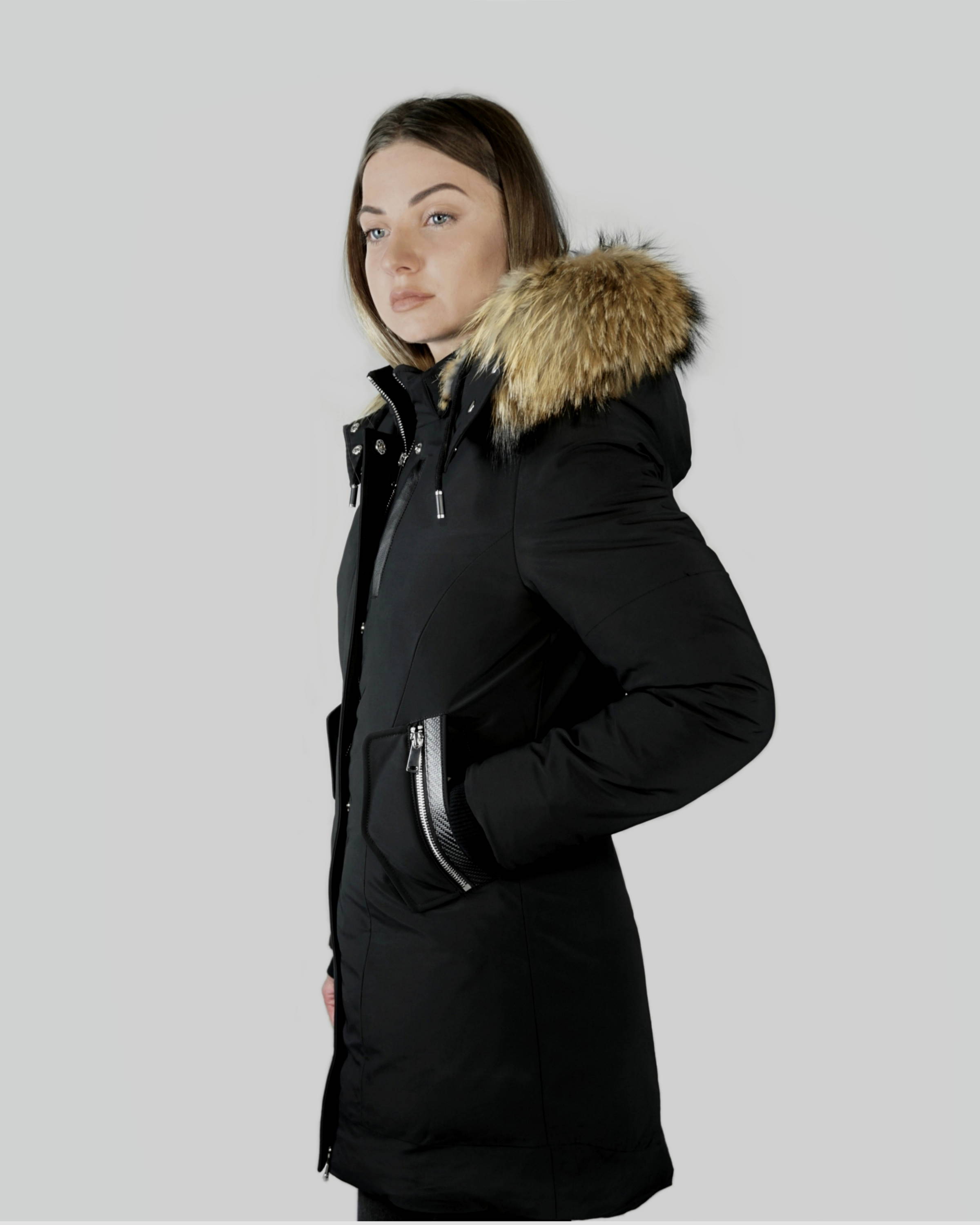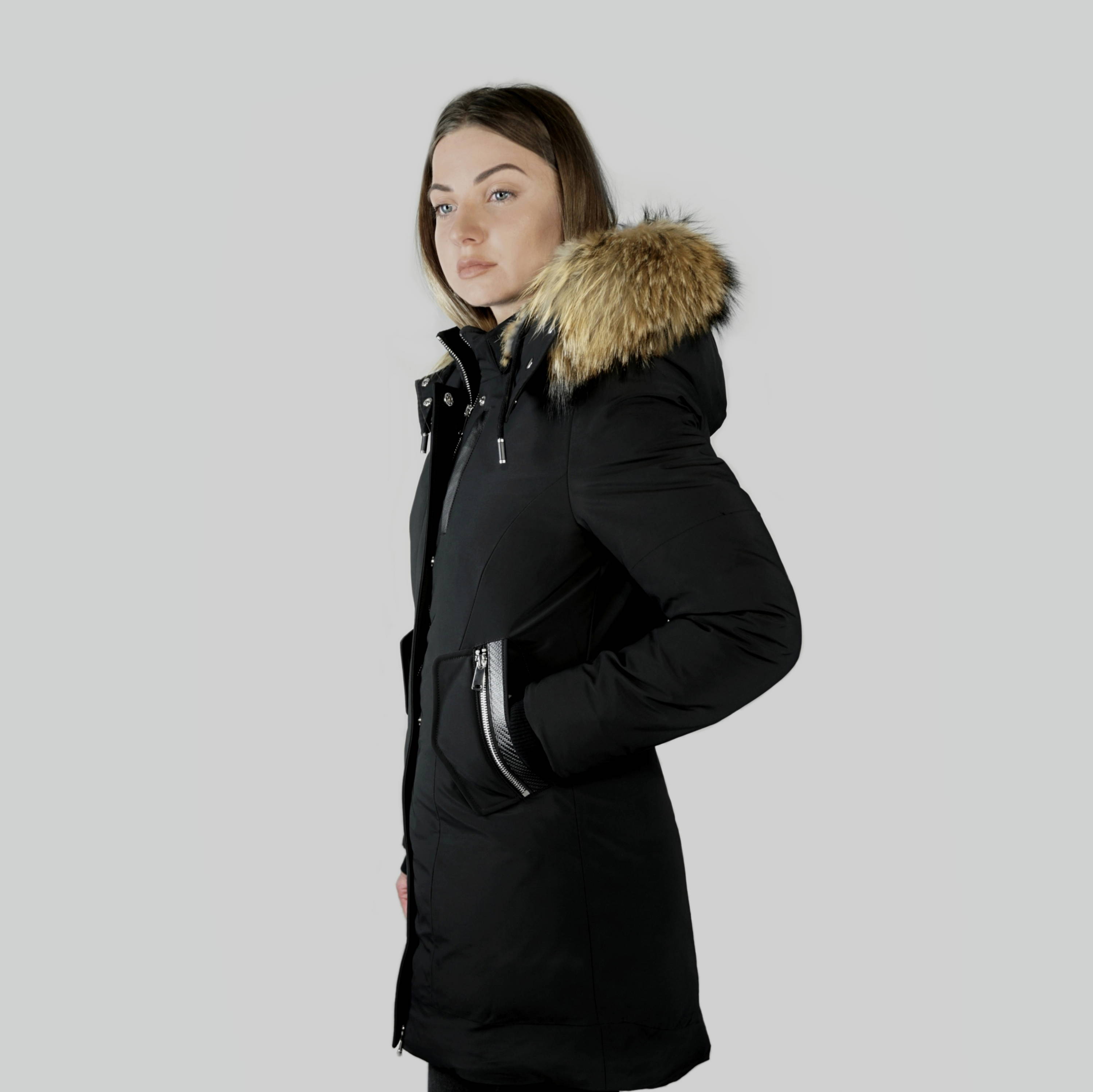 Black goose down winter parka with silver fox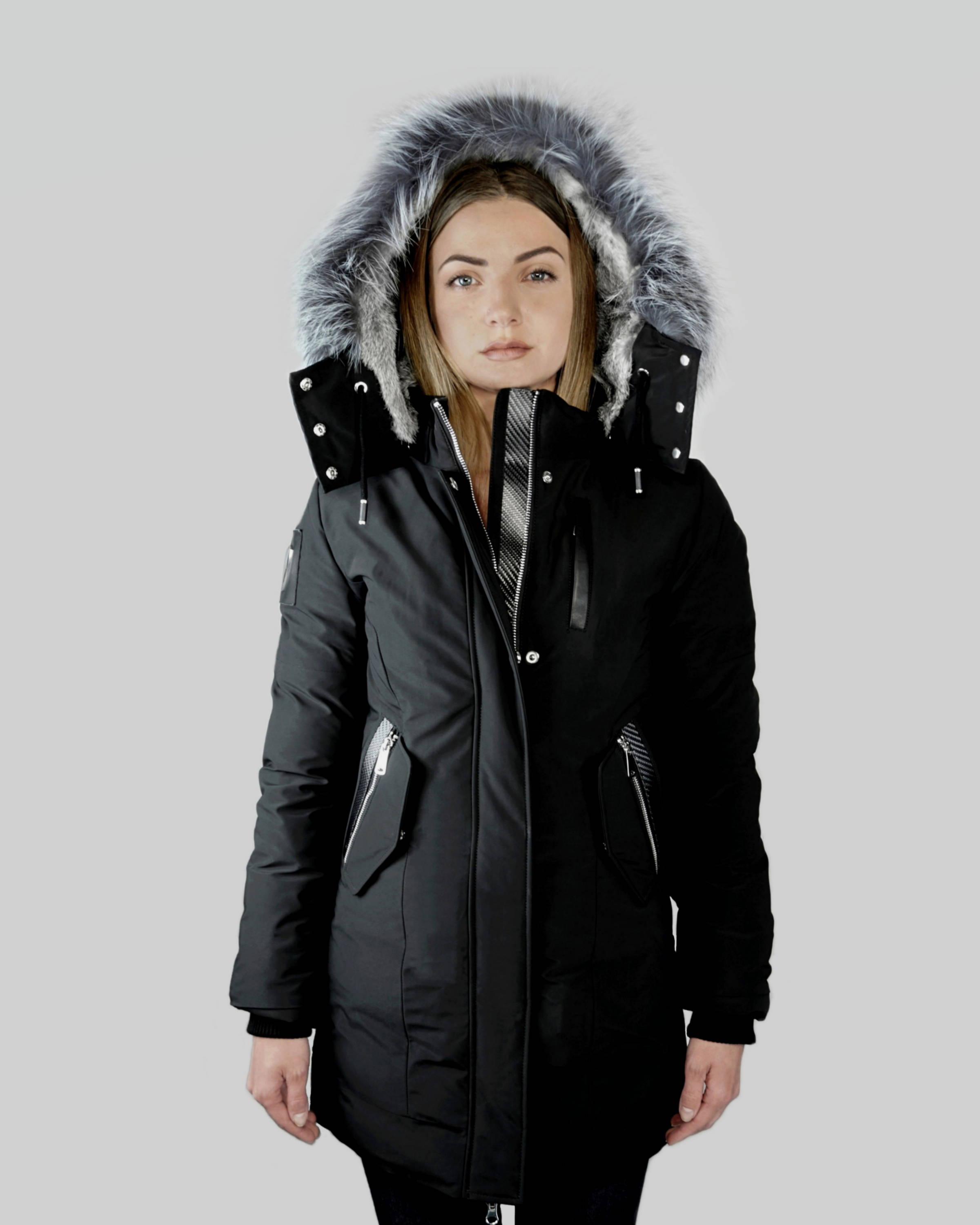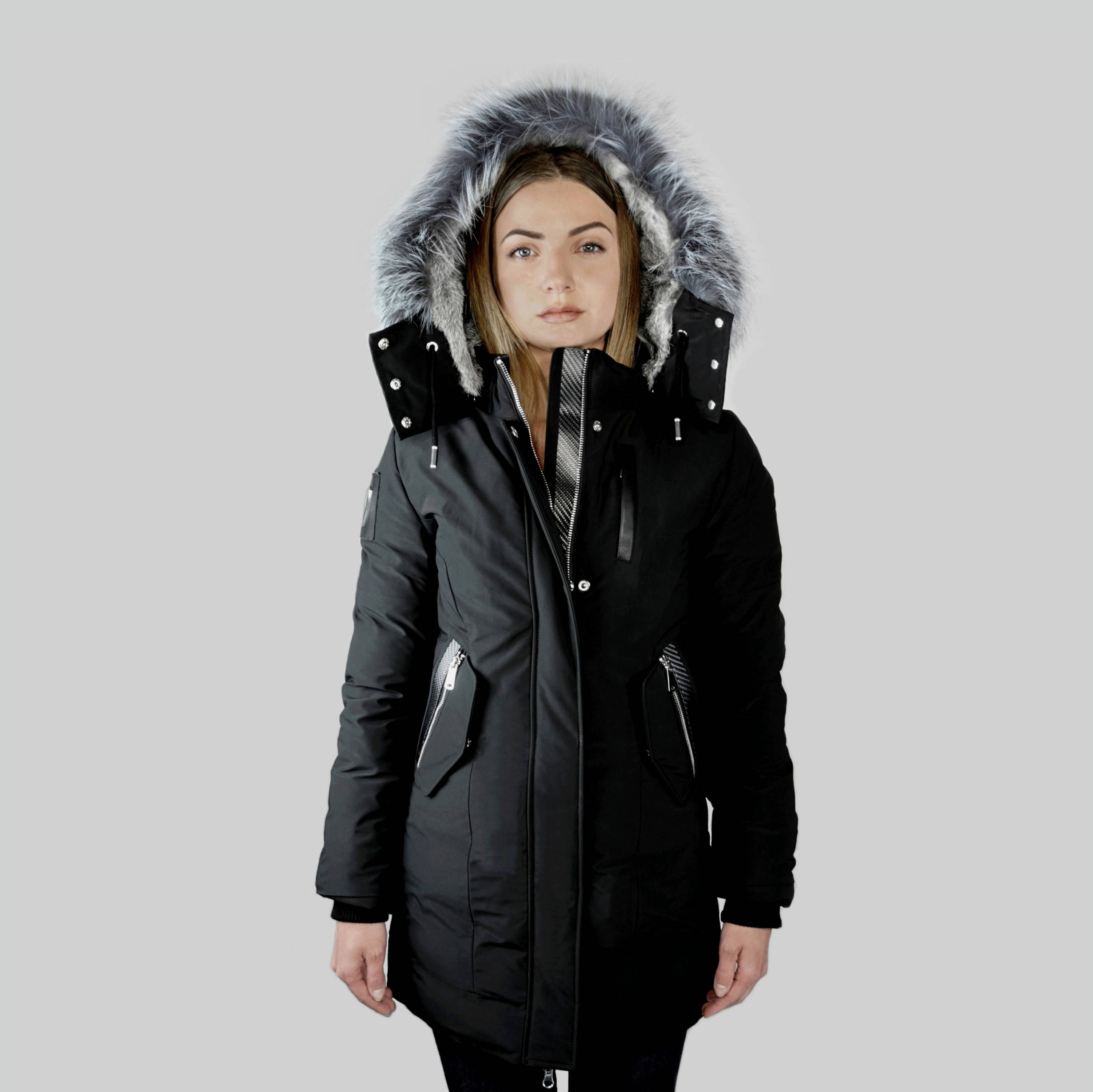 Navy goose down winter bomber with black fur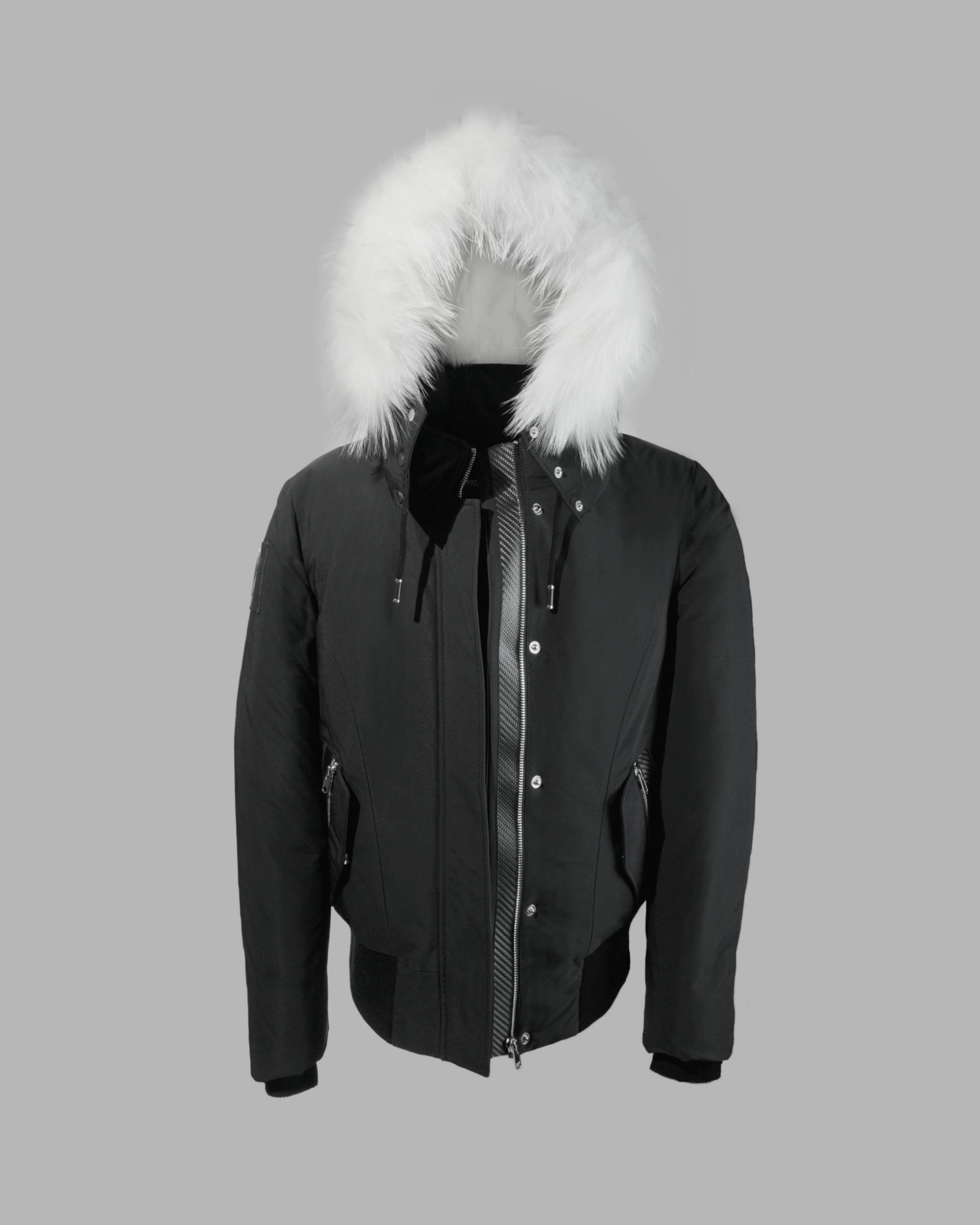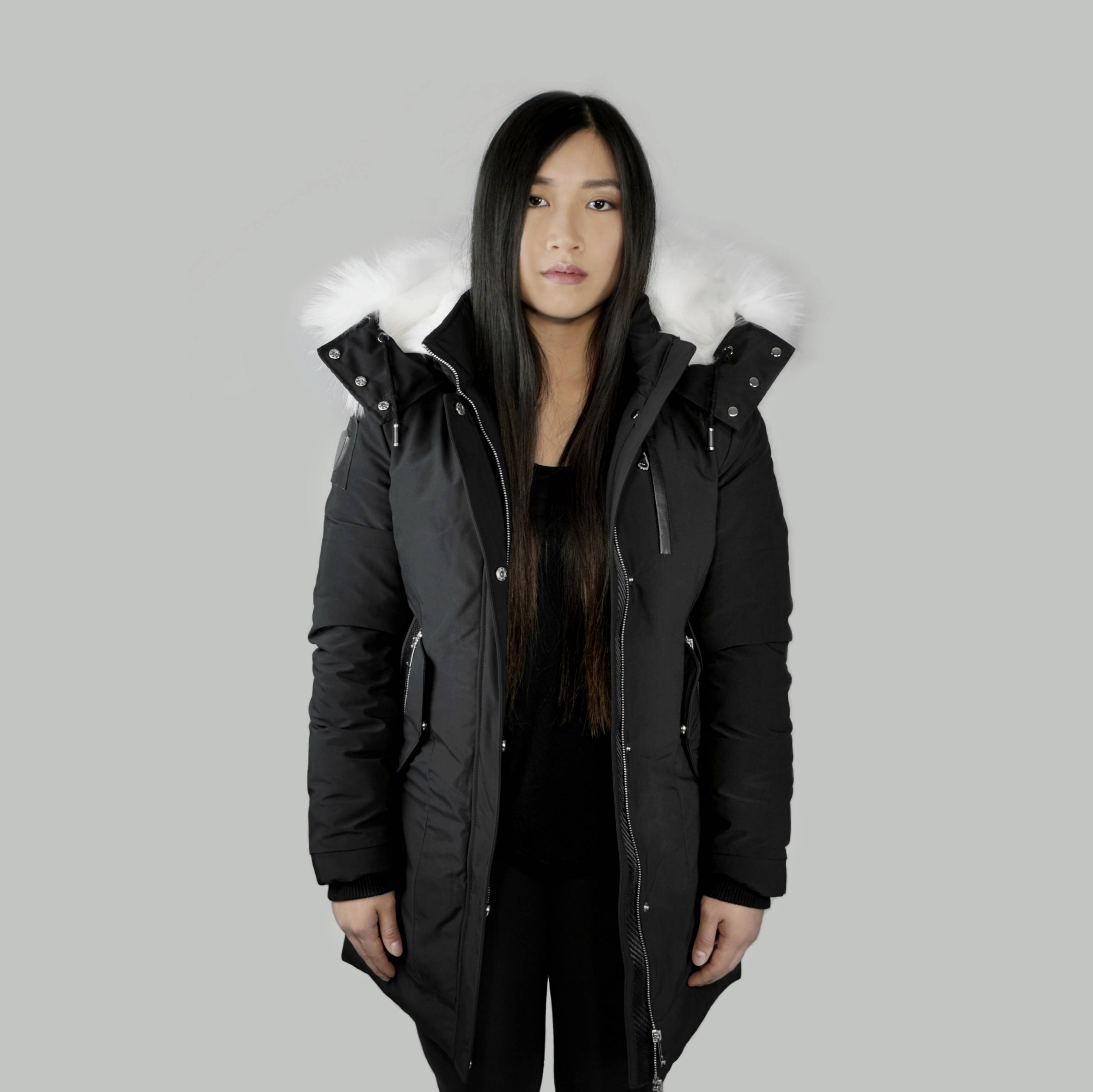 Wool coat lined with natural fur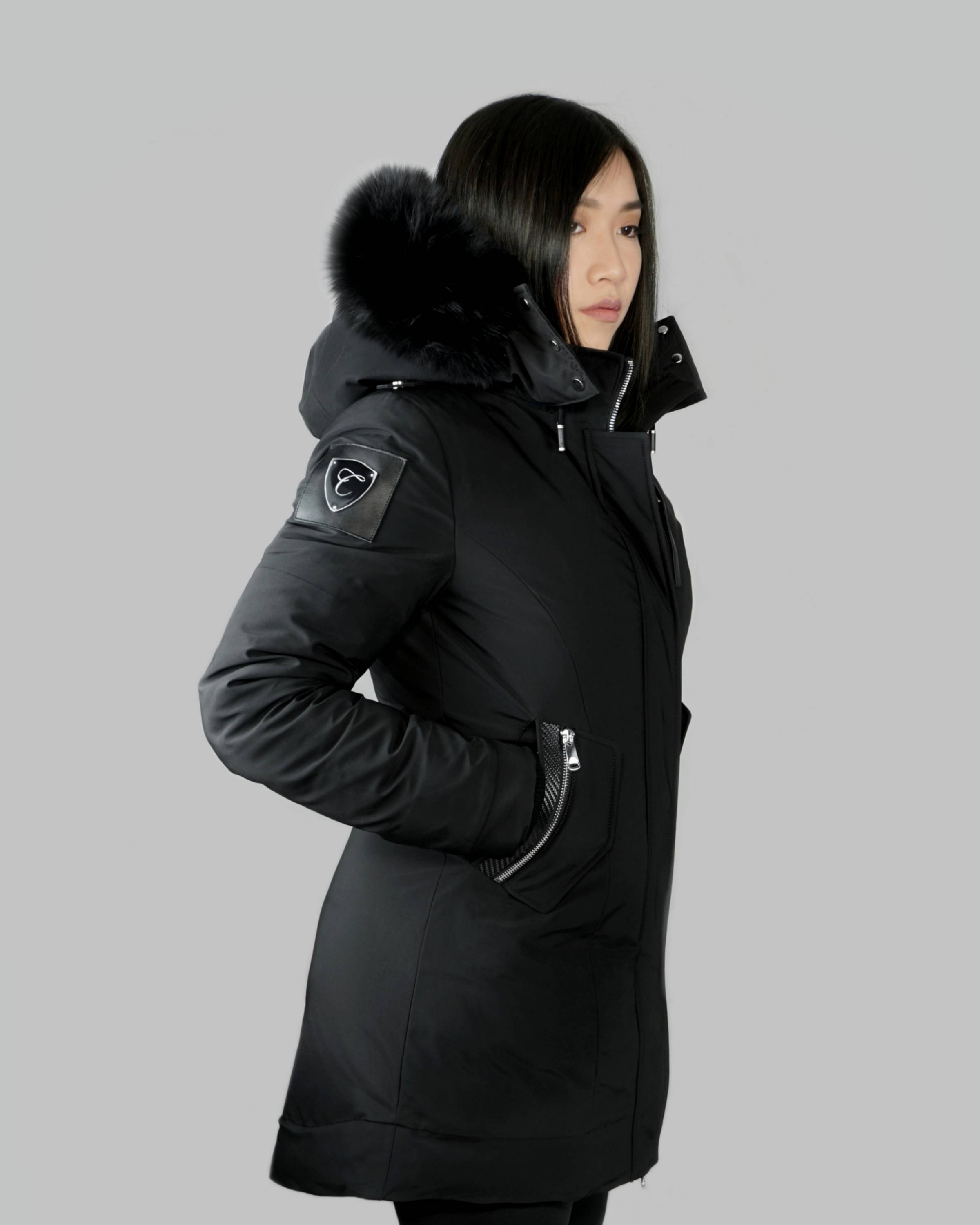 Black mens winter parka with beige fur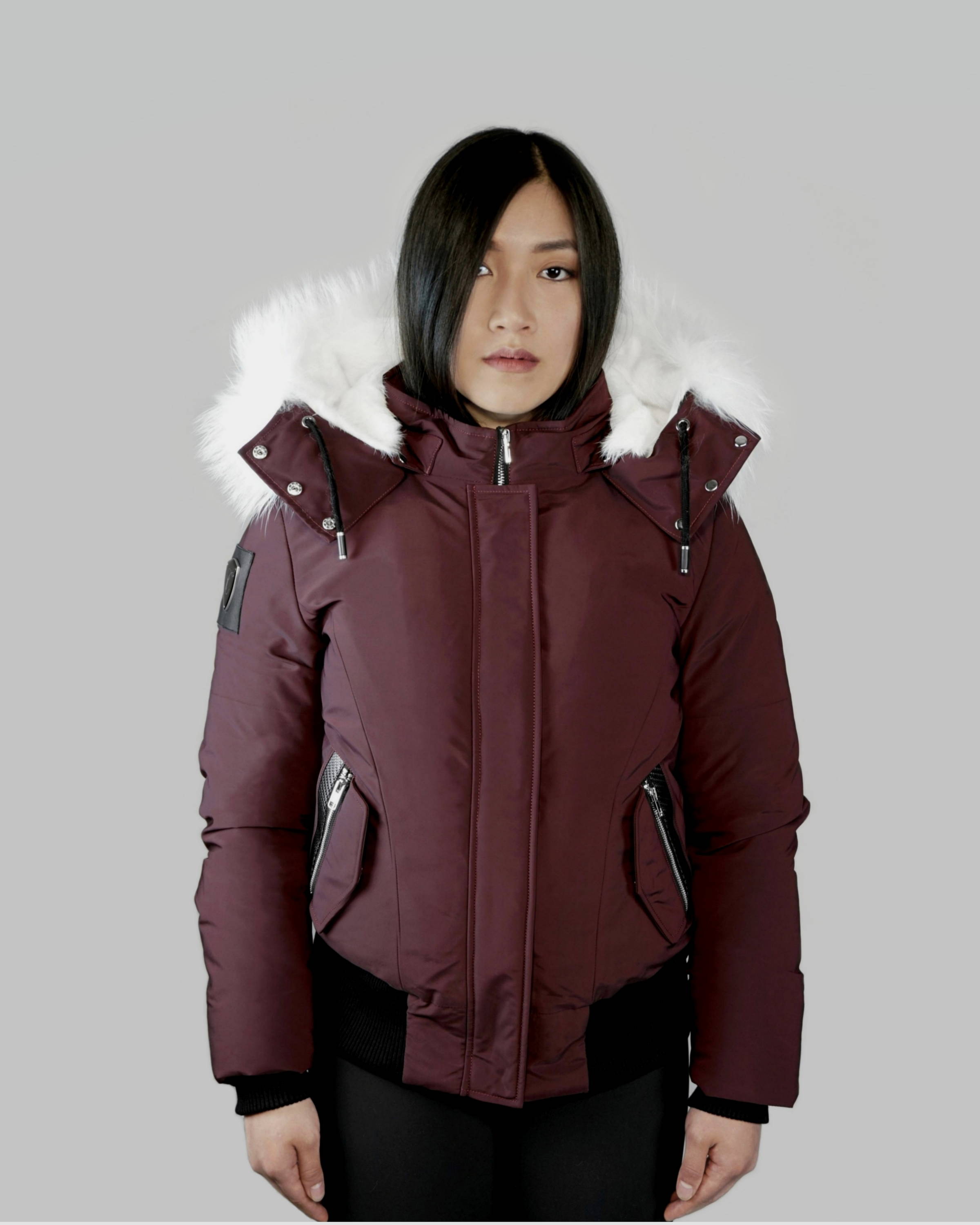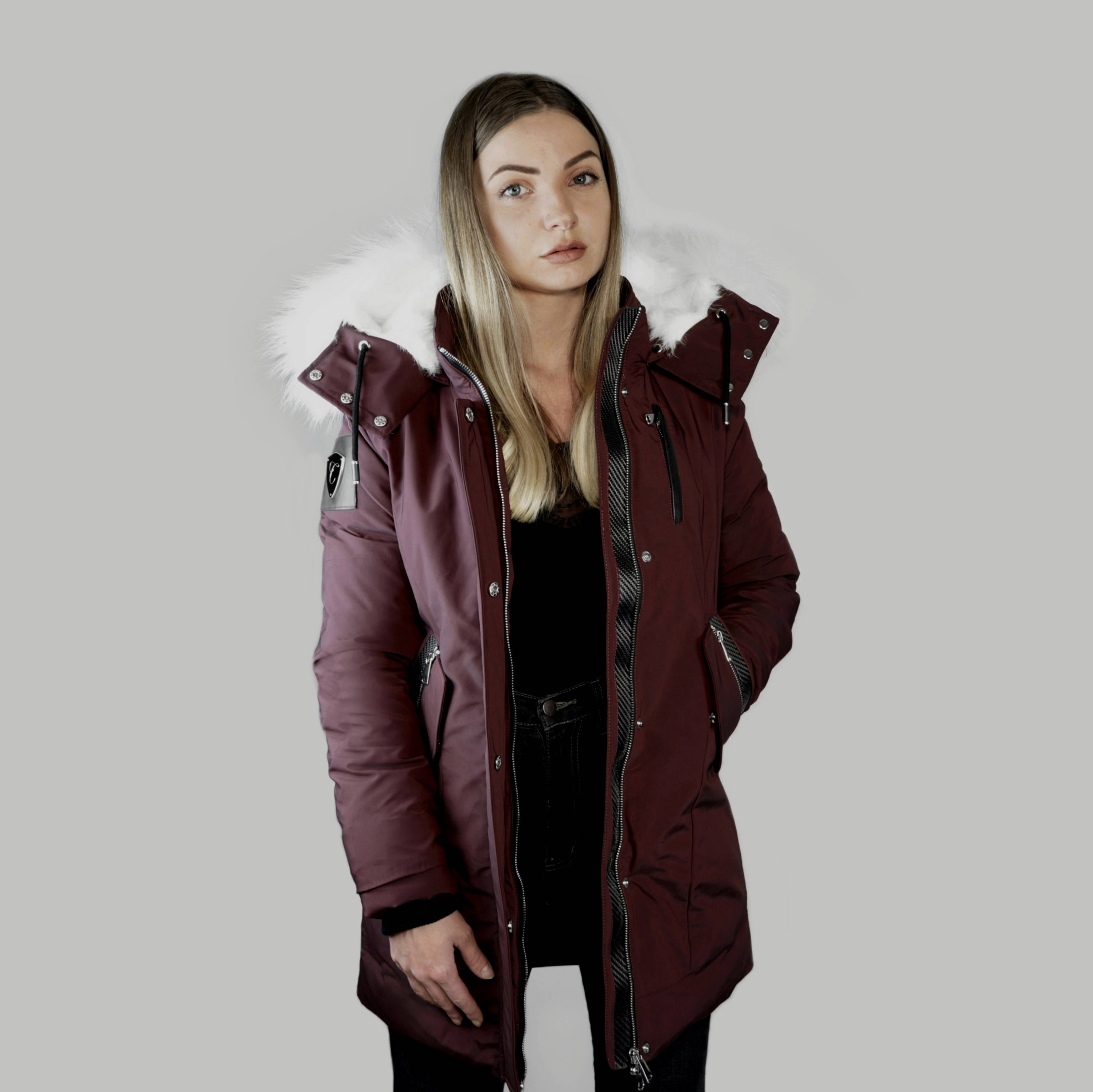 Limited black winter bomber with black fur
Originated from Arctic Russia and Alaska, the parka was initially crafted from seal or caribou skin and often coated with fish oil for waterproofing. The word "parka" is thought to come from the Nenets language, translating as "animal skin". In the 1960's these coats were made from Nylon, which brings us to modern days as we use additional features to enhance the functionality of the parka to create goose down parkas and lightweight winter jackets.
A truly timeless design that has evolved tremendously in the last decade and Carbonesque has upgraded and innovated this staple garment for years to come. A truly functional and unique winter capsule that features ultimate warmth and comfort in every goose down parka. Carbonesque offers the highest quality and warmest lightweight winter jackets.
Ranging from black to deep red, silver fox to black fox, there is a perfect goose down parka for any taste. Our Canadian winter parkas feature bold trims of our advanced carbon element, accentuating the quality details of every coat. The FAYE and GINA are iconic Canadian made womens winter coats, featuring hip length silhouettes and natural fur. Carbonesque is your go to for your luxury winter outerwear needs.