Experience the supreme warmth and advanced men's winter coats.
Men's bomber jackets are a classic favoured globally for decades. Shop an impressive range of men's bomber jackets at carbonesquefashion. Outerwear created to explore & beyond.
Shop men's parkas & down jackets made with advanced down. Our ultimate parkas and long down coats provide incredible warmth for cold winter days.
Every size is carefully engineered to ensure comfort & function. You'll fall in love on your first try. Use our Size Guide now.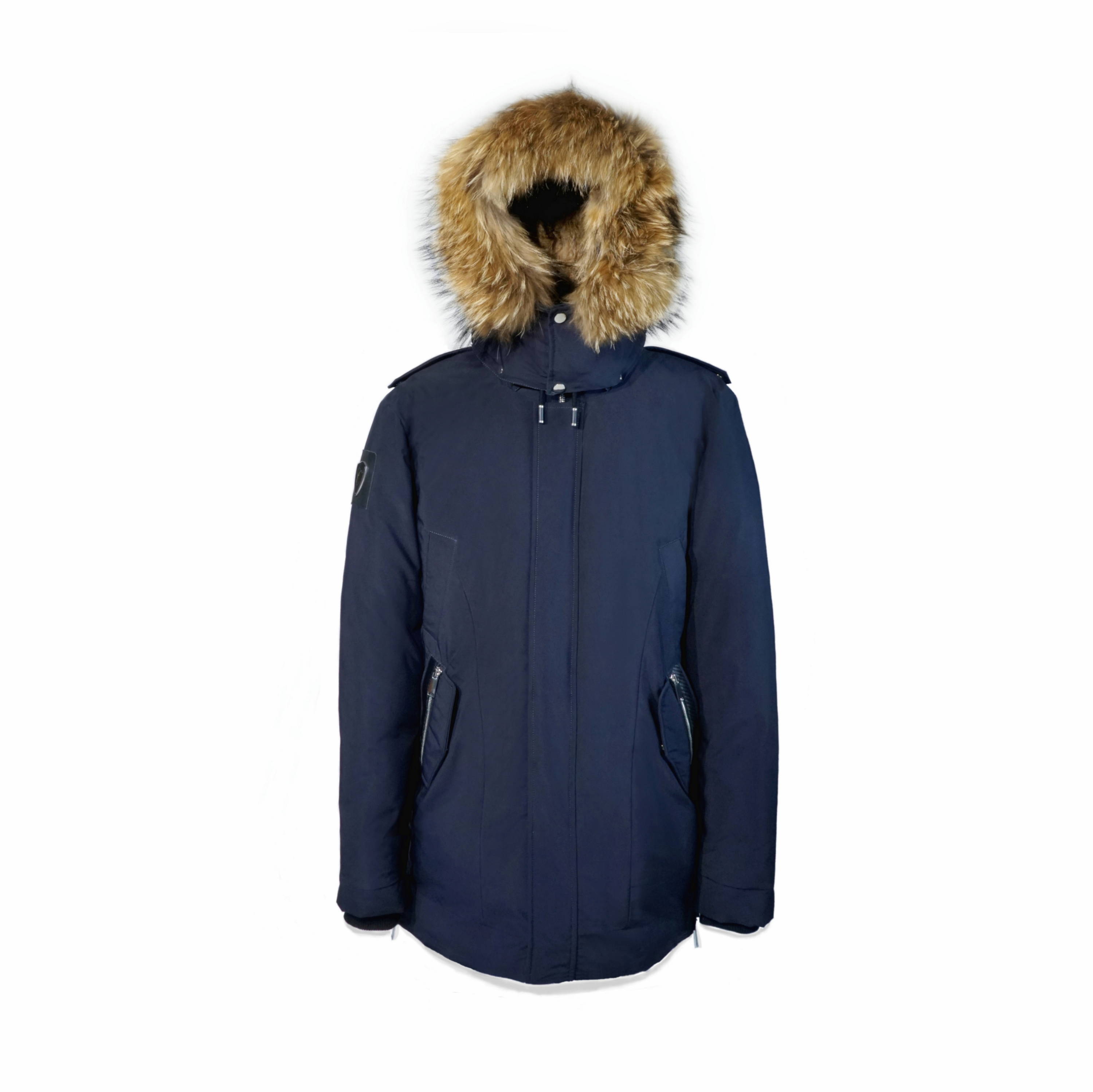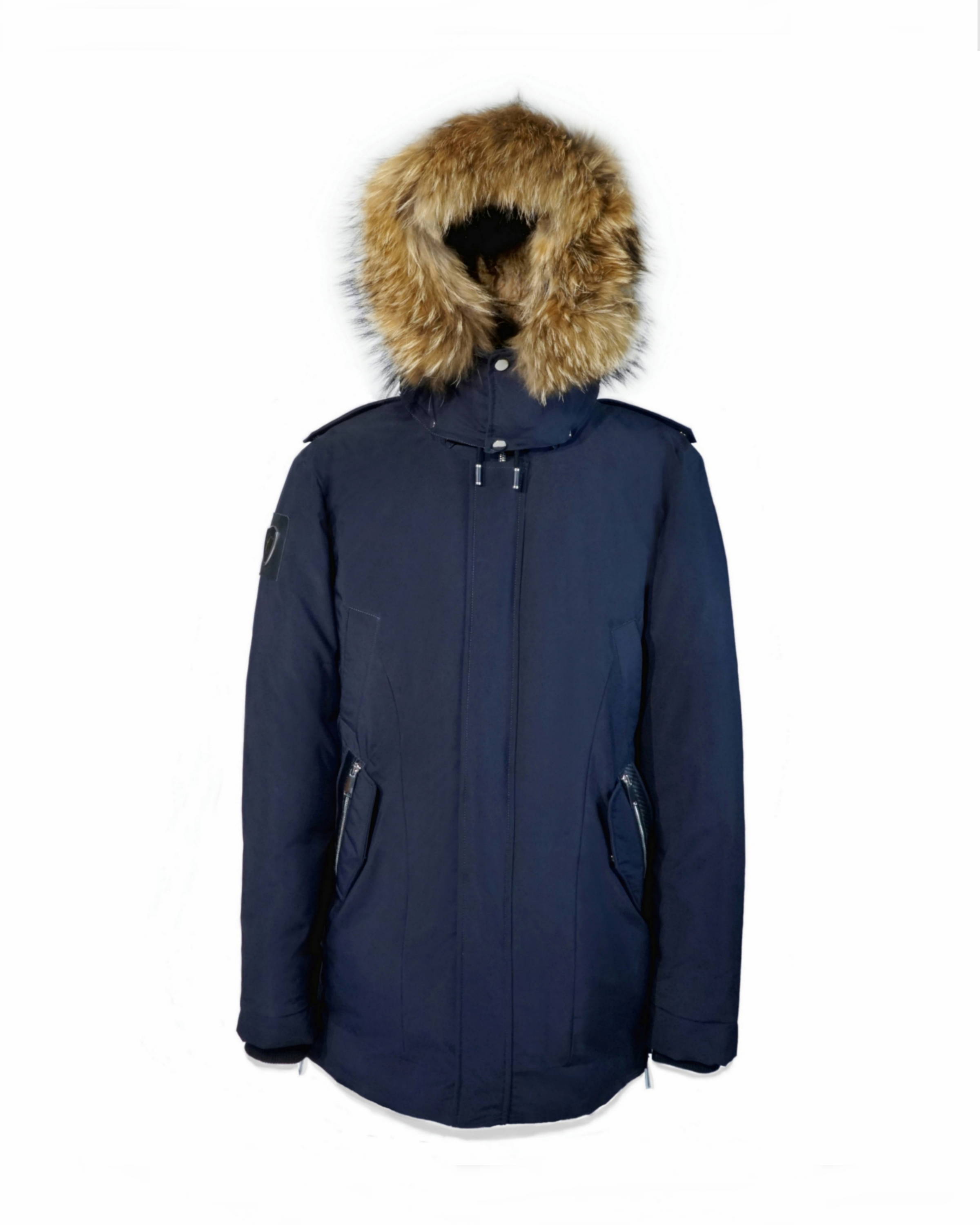 Navy mens winter parka with beige fur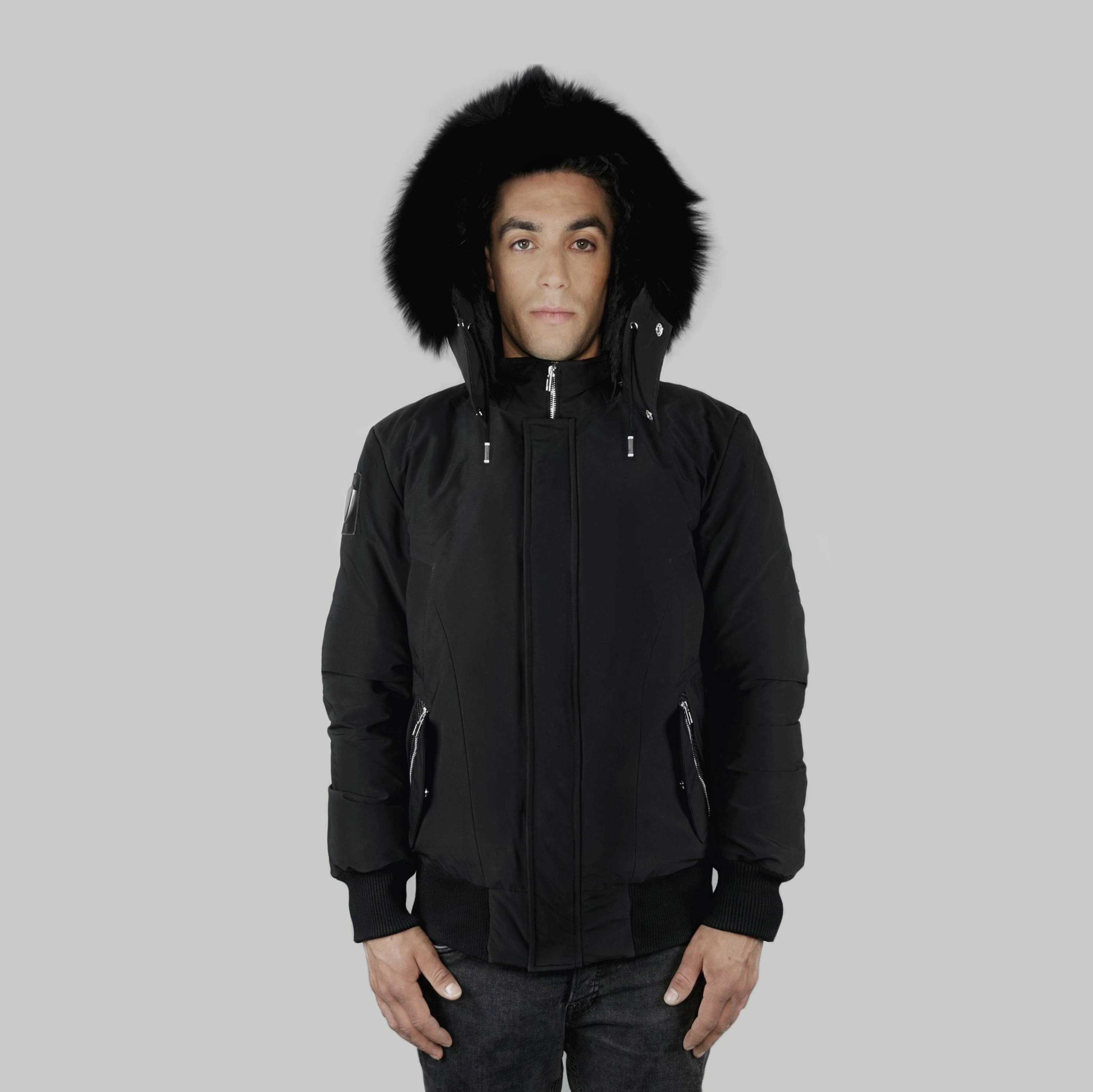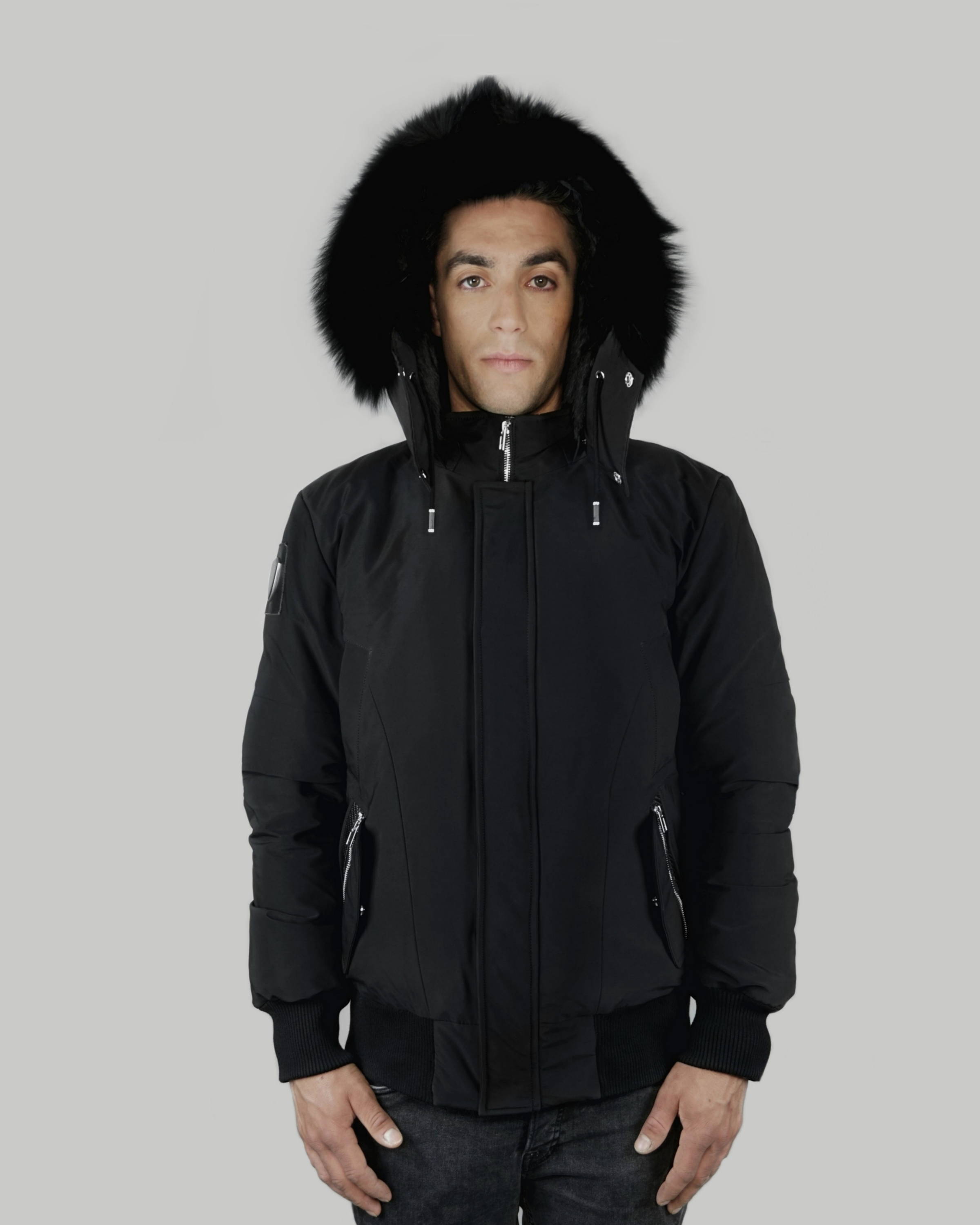 Limited black winter bomber with black fur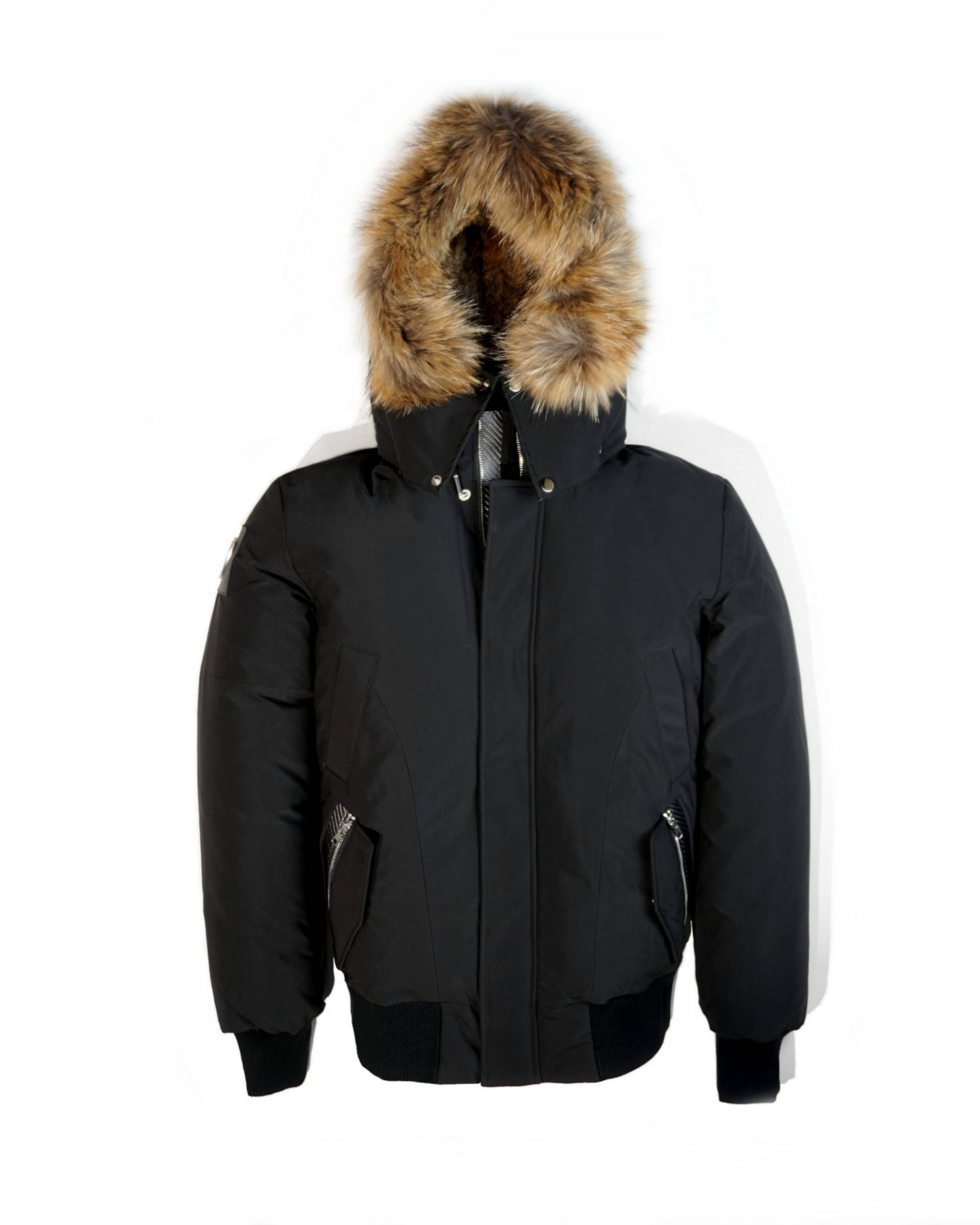 Classic black winter bomber with beige fur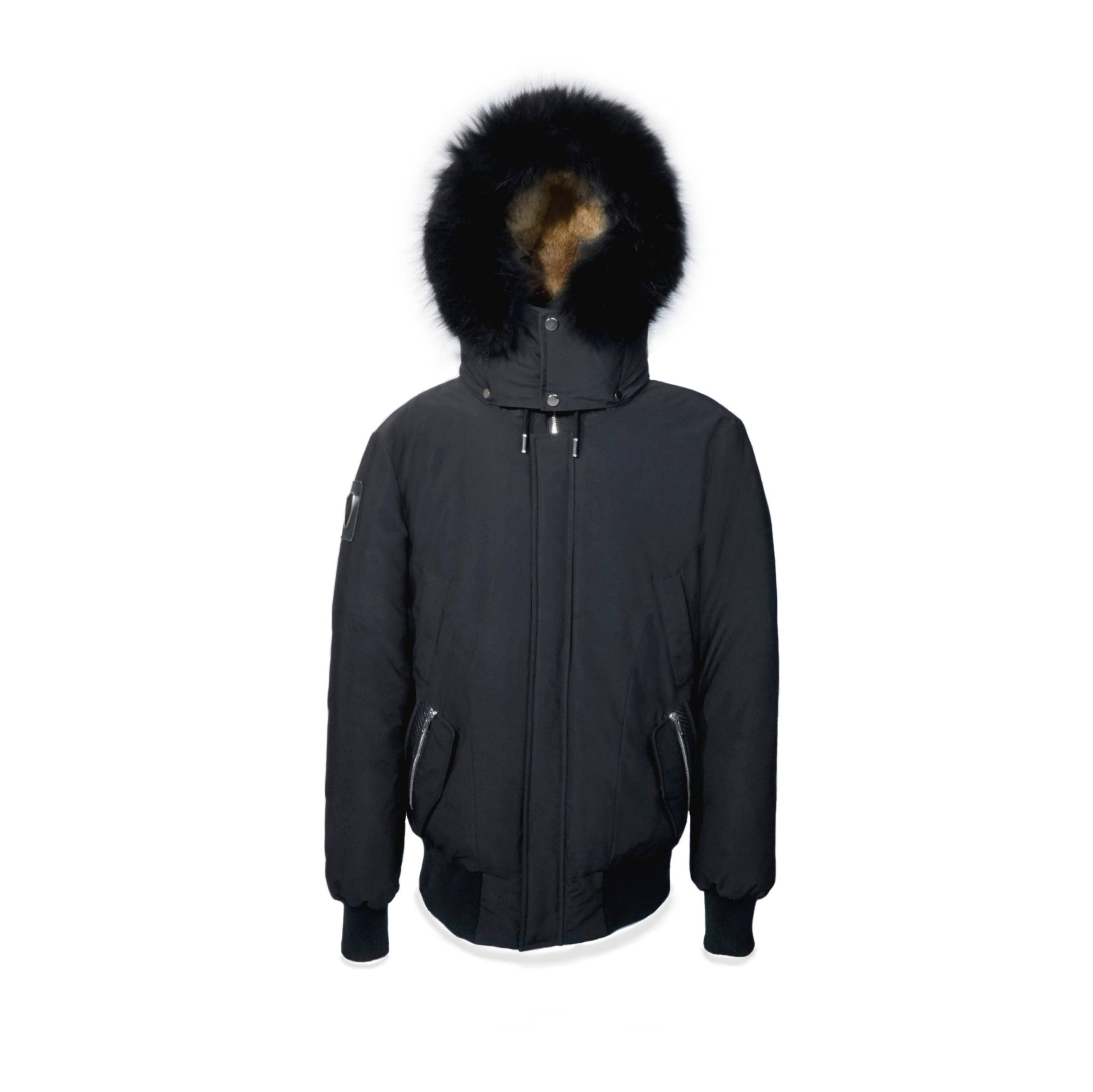 Black mens winter bomber with two-tone fur
Wool coat lined with natural fur
Each Carbonesque down parka and bomber holds great standard in attention to detail, materials used, and state of the art designs that manifest the future. All of our products are accompanied by a lifetime warranty and exceptional customer service. Our premium winter jackets will keep you protected from the elements wherever you may be.
How Are Carbonesque Bomber Jackets Designed?
The highest ratio of warmth to weight in our down coats comes from our nano down technology. An incredibly high fill-power down is required to maintain top tier quality standards for our carbon winter coats. We use the highest power available to fill a clean blend of feather light down into our premium winter outerwear, such as the Luxus Winter Parka or Orion Winter Parka. A complete and detailed guide can be found on our down section for more information.
A combination of high quality materials and exceptional craftsmanship is key in all of our luxury winter jackets. Precision and care in every piece ensures that your down coat will protect you in tough climates season after season. Discover the details of how your coat is made on our Craftsmanship page.