An exclusive collection of men's bombers jackets fitted for a wide range of versatility.
A wide range of versatality outerwear with our new & fitted men's bomber jackets. View our collection of exclusive jackets for men.
Ultimate Outerwear For Men
All quality in every detail, big or small. Premium fabrics, advanced down & so much more. View our ultimate outerwear, engineered for winter.
Every size is carefully engineered to ensure comfort & function. You'll fall in love on your first try. Use our Size Guide now.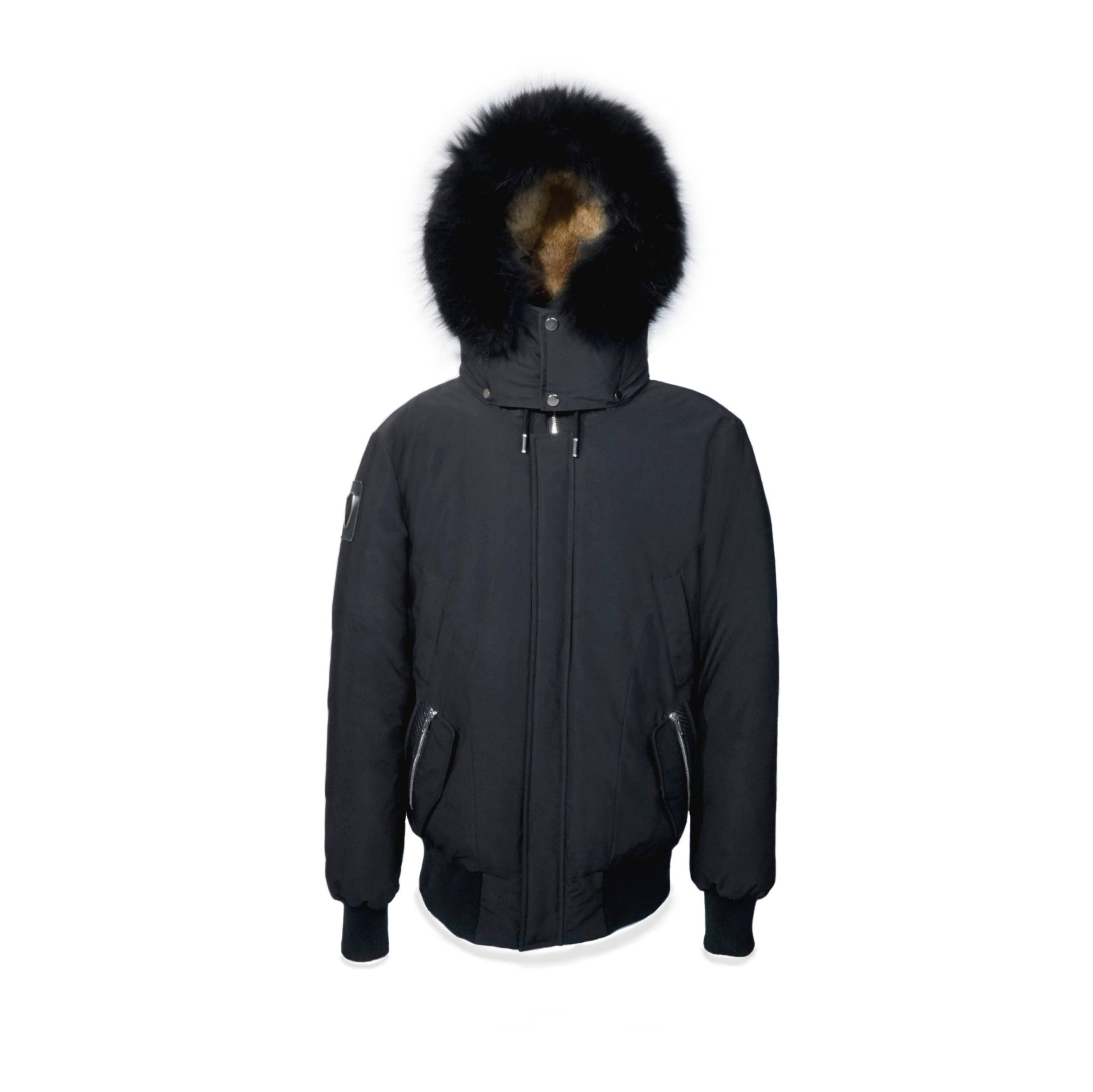 Black mens winter bomber with two-tone fur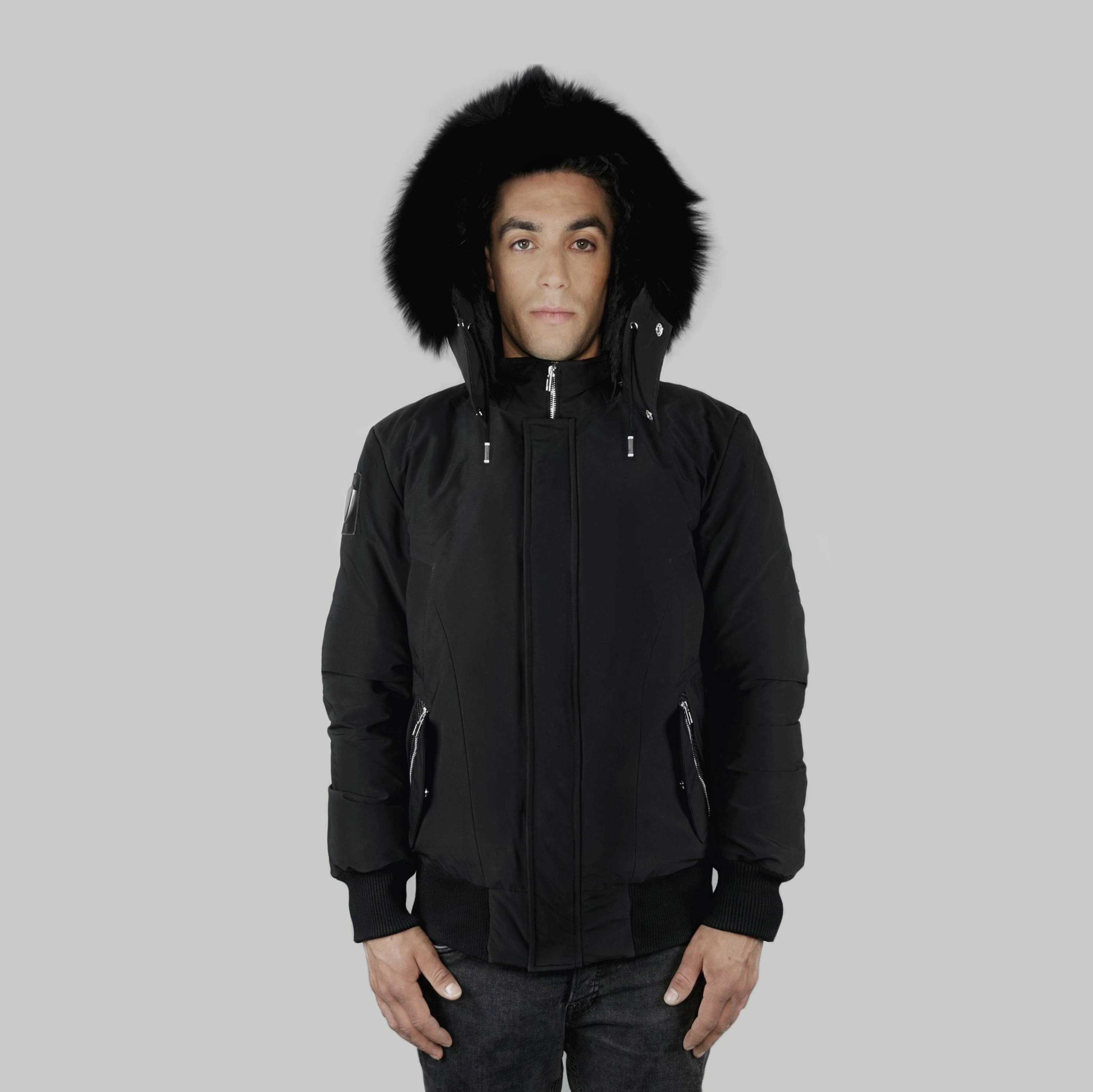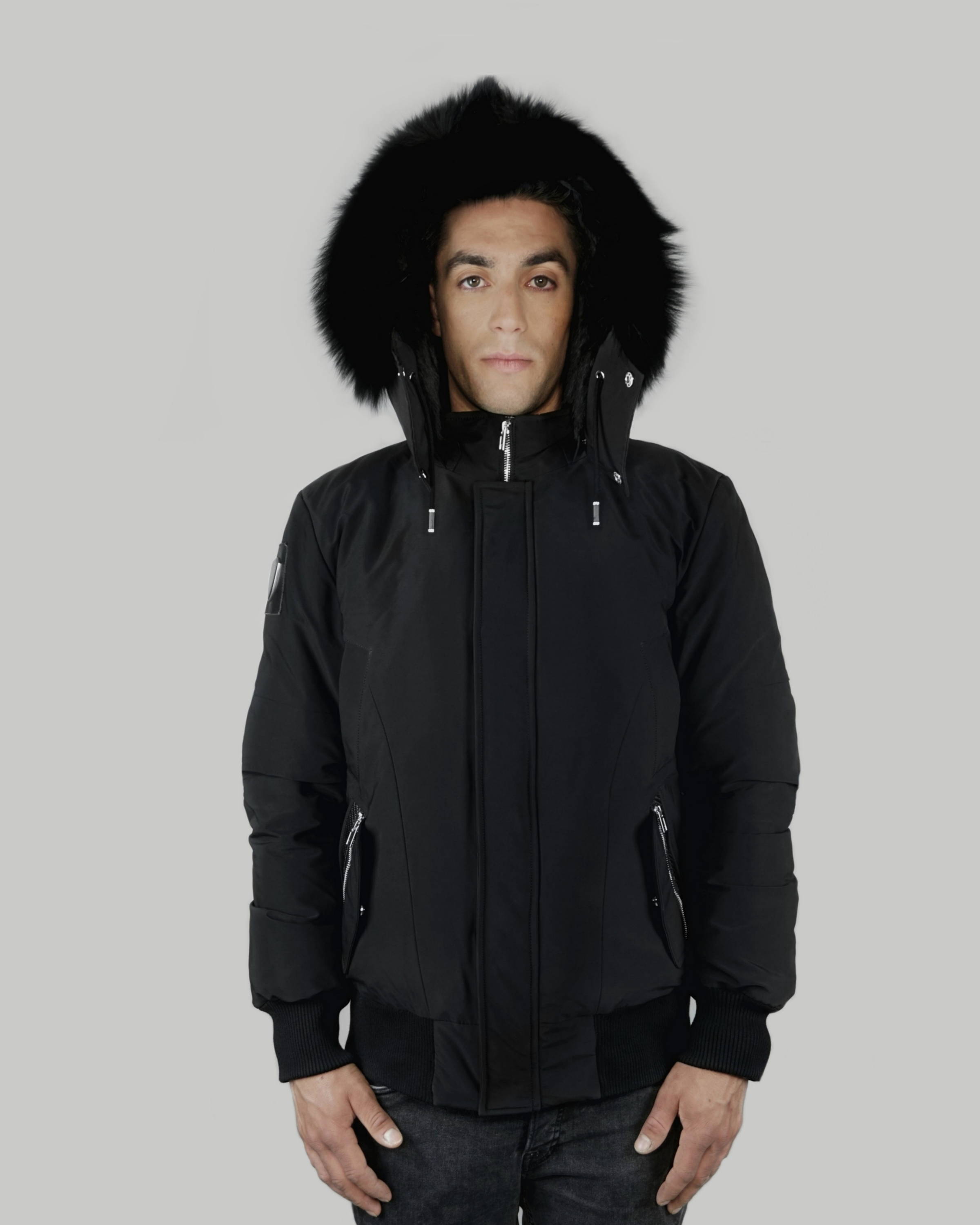 Limited black winter bomber with black fur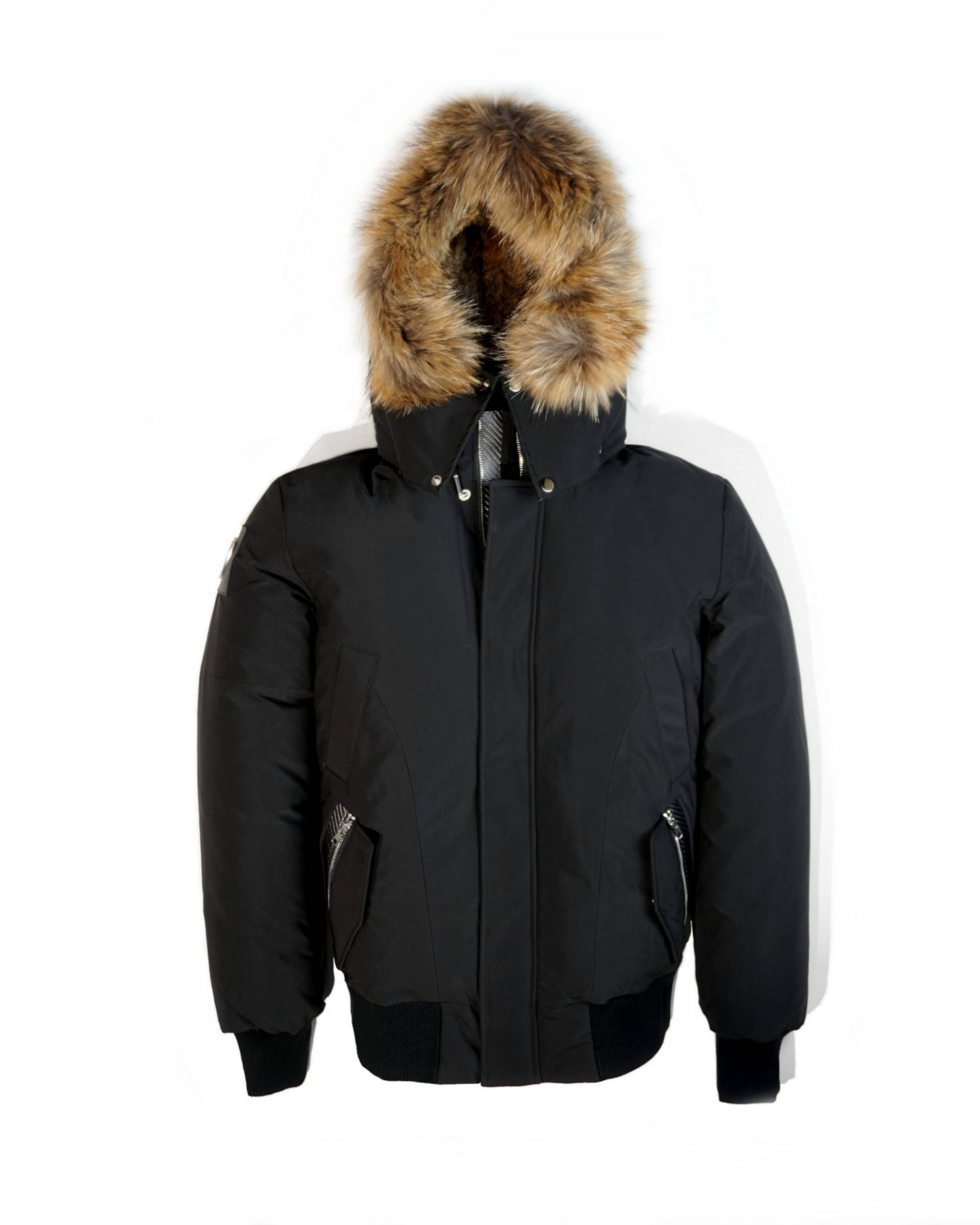 Classic black winter bomber with beige fur
During the late 1950's better known as the 'flight jacket', these mens bombers became a popular choice in the colder region of Europe. Featured in a sport fit and used for its warmth required for the task, these mens bomber jackets would become the staple of style and functionality of outerwear for future decades.
How Are Carbonesque Bomber Jackets Designed?
Continuing the tradition of creating these unique pieces tailored to meet winter coat needs while staying true to the authentic roots of styling. We've added advanced elements to create highest performance and lightweight winter bomber jackets without any compromise. Carbonesque winter coats are made with the highest quality materials and include lifetime warranty. For additional information visit our Craftsmanship page.
One of the best features of mens bomber's coats is being able to wear it in a wider range of seasons. The iconic mens Aerglo bomber offers removable options & plush rib knit fabric to decrease the amount of down while providing the warmth for cooler conditions if required. Shop a collection of lightweight winter bomber jackets & other premium outerwear designed for a range of seasons exclusively at Carbonesque.